The Vance Center advances global justice by engaging lawyers across borders to support civil society and an ethically active legal profession.
---

Vance Center - Latin Lawyer 2014 Pro Bono Survey Results

The Vance Center for the third year in a row has teamed up with Latin Lawyer to conduct an annual survey of pro bono practice in Latin America.  The survey measures the level of pro bono work by law firms in the region but also their institutionalization of pro bono practice. The Vance Center worked closely with Latin Lawyer and pro bono clearinghouses in the region to strengthen the content and distribution of the survey. You may access a full report on the survey results here.
Vance Center Partner Jose Ugaz to Head Transparency International

Leading Peruvian anti-corruption attorney, Jose Ugaz, this weekend won election as the new chair of Transparency International. A partner of Benites, Forno & Ugaz in Peru, he is best known for leading the investigation against former Peruvian President Alberto Fujimori for corruption and human rights abuses. He recently participated in the Vance Center's second delegation to Guatemala to assess the state of the judiciary (click here to access report), having also joined in the first delegation examining the prosecution of former president Efrain Rios Montt (click here to access report). As a leader of Alianza Pro Bono Peru, he is a key partner in the Vance Center's promotion of pro bono practice in the Americas.
President Barack Obama's nominee for United States Attorney General, U.S. Attorney Loretta Lynch, speaks on the Vance Center.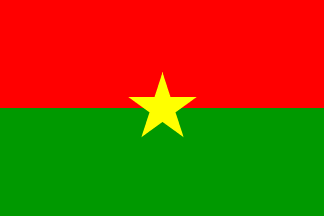 Significant Freedom-of-Expression Decision by the African Court on Human Rights

The African Court on Human and Peoples' Rights has ruled that Burkina Faso violated a newspaper editor's right to freedom of expression by sentencing him to prison for publishing articles suggesting that a prosecutor had committed an abuse of power.  The case, Konaté v Burkina Faso, is a victory for freedom-of-expression advocates, including Pan African Lawyers Union, who contend that defamation should be treated as a civil wrong, not a criminal offense, and that those countries that still have criminal defamation laws on their books should repeal the laws or amend them so that they apply in only very narrow circumstances.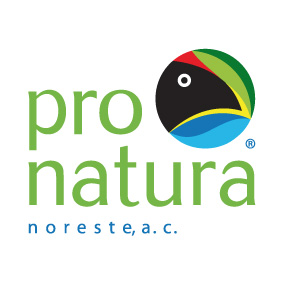 Vance Center Environment Program Celebrates Ground-Breaking Water Rights Award to Client in Mexico

For the first time in its history, Mexico's National Water Commission (CONAGUA) has awarded a surface water concession for "environmental use" to conserve natural water resources and protect fragile ecosystems. CONAGUA's decision represents an innovative departure from traditional types of water rights concessions, which have commonly been granted for industrial, agricultural, or other consumptive purposes. The concession was awarded to Vance Center client Pronatura Noreste, a non-profit environmental organization in Northeastern Mexico, which received critical pro bono legal assistance along the way from the law firm of Von Wobeser and Sierra. The legal certainty and rights provided by the concession will allow Pronatura Noreste to more effectively protect the fragile ecology in the Cuatro Ciénegas region, where unique and biodiverse wetlands are threatened by excessive extraction of water.
For more, please see their press release (English | Spanish), as well as a recent news article in Mexico's "Reforma" newspaper (Spanish).