The Vance Center advances global justice by engaging lawyers across borders to support civil society and an ethically active legal profession.
---
2018 Conference for Pro Bono Practice In The Americas

The Vance Center 2016 Annual Report
The Vance Center has released the 2016 Annual Report. To access it please click here.
The Vance Center Report
To Access the Vance Center "Seeing into Solitary" Review of Solitary Confinement Practices Around the World: a Study of 35 Jurisdictions please Click Here
The Vance Center Hosts Dr. Kizza Besigye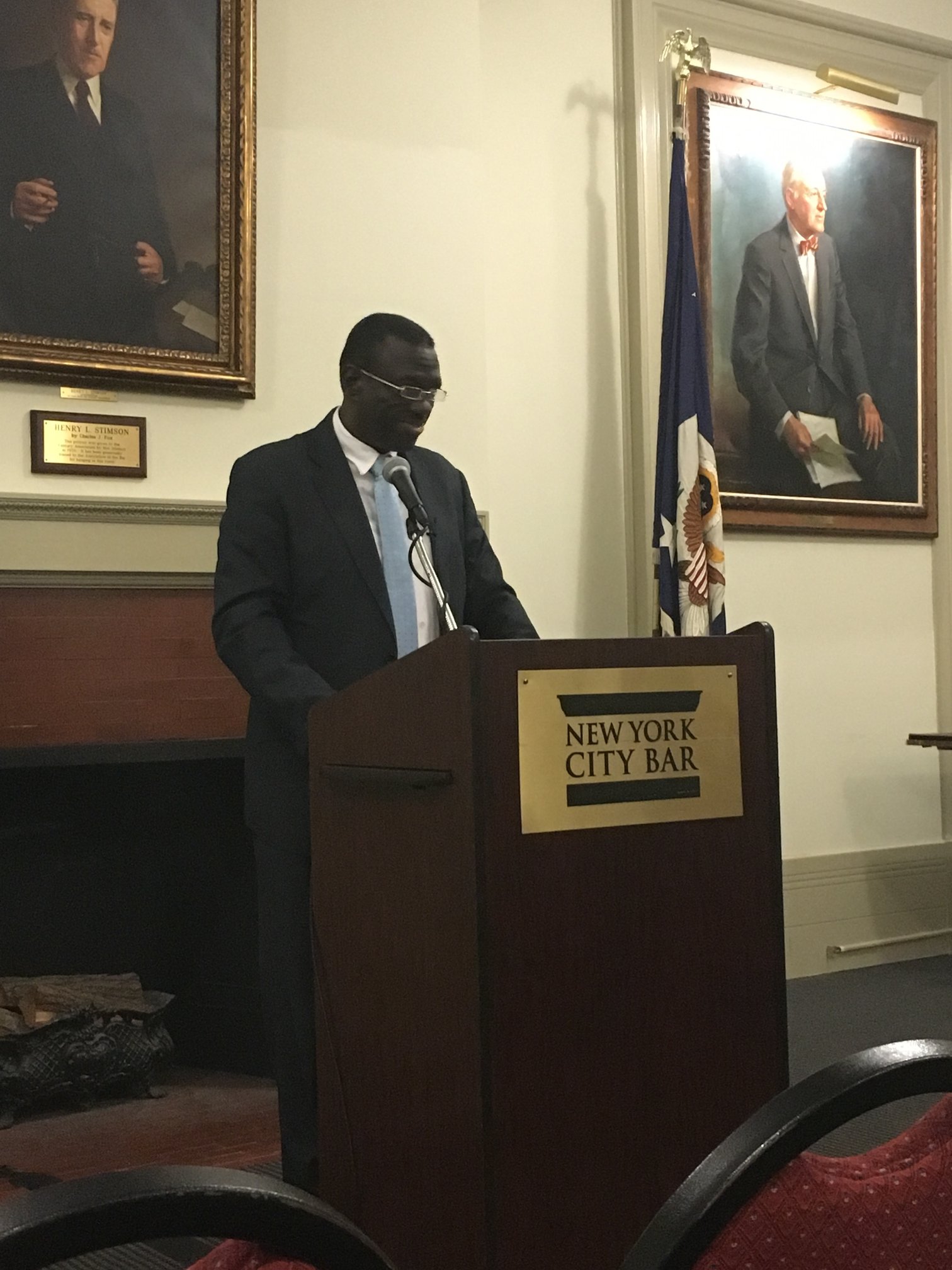 Dr. Kizza Besigye speaking at The New York City Bar Association
Photo Credit: Karina Benzaquen
On September 1st, the Vance Center was pleased to host Dr. Kizza Besigye, a leading Ugandan opposition leader, human rights activist, and trained medical doctor, who gave a talk entitled "Fighting for Justice, the Rule of Law, and Democracy in Africa: Lessons from Uganda." The African Affairs Committee co-sponsored this event during which Dr. Besigye spoke about his campaign to ensure that Ugandans "regain [their] citizenship." Dr. Besigye's talk is available here.
If you would like to see more pictures of this event (and other Vance Center events) please visit our Flickr page here.
Vance Center Committee Member Timothy Wilkins featured in NYTimes Article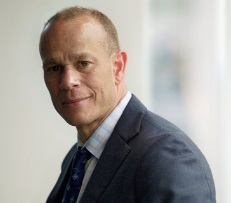 Timothy Wilkins
Photo Credit:www.nytimes.com
Vance Center Committee Member Timothy Wilkins from Freshfields Bruckhaus Deringer was featured this past weekend in the New York Times. The title of the piece is "The Disrupters:Making New York's Cultural Boards More Diverse".
To access the article please click here .
The Vance Center Publishes Report on 2015 Summit
The Vance Center has released a report on the 2015 Legal Summit of the Americas, which took place in December of last year. It summarizes the panels and working group sessions and includes transcripts of key speeches at the Summit.
The report recounts conclusions that participants reached at the Summit, offering the Vance Center and its partner organizations in Latin America direction for their further work.
To learn more about the report please read our latest E-Notes here
To access the full report please click here