Fundación Pro Bono España Launches in Spain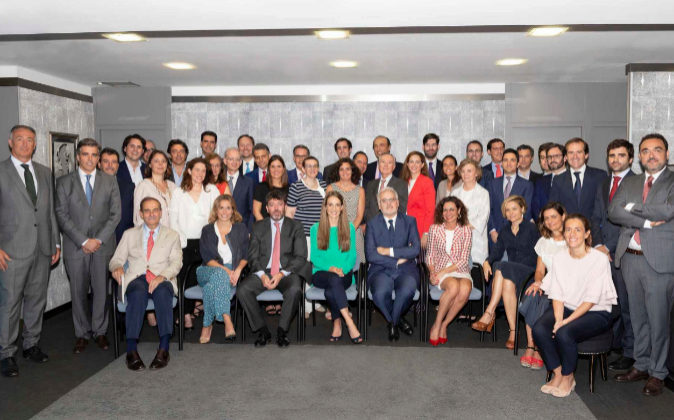 The Spanish pro bono clearinghouse Fundacion Pro Bono Espana was established in Madrid this month, with the participation of 28 international and Spanish law firms, including Vance Center Committee firms Allen & Overy LLP, Clifford Chance LLP, and White & Case LLP.The organization aims to institutionalize pro bono practice in Spain by supporting law firms in developing their pro bono programs, forging ties with non-profit organizations serving individuals who cannot easily obtain legal services, and building capacity for pro bono lawyers to secure access to justice for all people in Spain.
The Spanish pro bono clearinghouse began in June 2015 as a project of the Vance Center, led by Leire Larracoechea San Sebastián, former Director of Pro Bono Partnerships, who now has become the new organization's founding executive director. The effort involved visits by Spanish law firms and the Madrid Bar Association to New York City law firms and legal services providers, as well as the New York City Bar Association, and to Madrid by New York law firm practitioners, notably Todd Crider of Simpson Thacher LLP who led the project with Larracoechea.