Vance Center Expands Help to Separated Families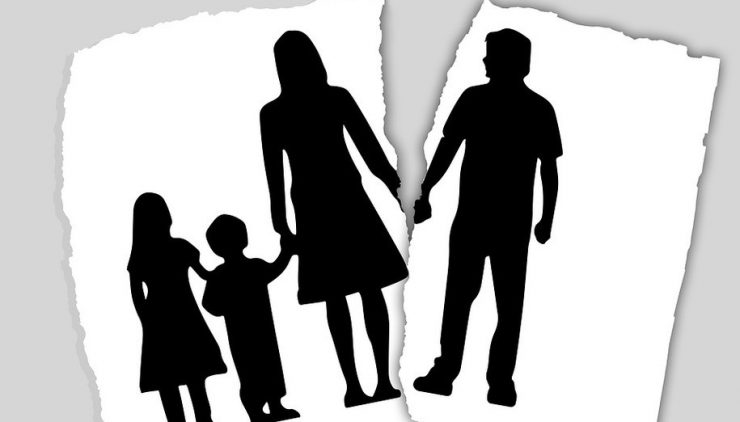 (Photo Credit: Daily Kos)
Since launching in July 2018, the Vance Center's Keep Families Together initiative has connected the U.S. immigration lawyers of dozens of Latin American children separated from their families with lawyers in Latin America to help with their cases. These lawyers have assisted with finding and correcting documents vital to asylum and other claims that the children are making to leave detention and rejoin relatives in the United States.
Vance Center Pro Bono Partnerships Director Jorge Escobedo has traveled to Central and South America and worked the phones here to offer these lawyers the opportunity to assist in these cases.  In El Salvador, Guatemala, Honduras, Mexico and Brazil, the lawyers welcomed this opportunity and have assisted in tens of cases.
Most recently, Fundación Pro Bono Guatemala Executive Director Claudia Murga helped Escobedo sign up six Central American law firms  to help: Arias Abogados, Consortium Legal, EY Law, Mayora & Mayora, QIL+4 Abogados, & Siqueira Castro Advogados. These firms have assisted families not only in the capitals of their countries, but in provincial cities nearer to the homes of many of the children needing assistance.
Escobedo at the same time has broadened the Vance Center's partnership with U.S. immigration lawyers who also have welcomed the initiative.  Vance Center Committee member, Sullivan & Cromwell retired partner, and former New York City Bar Association President Michael Cooper introduced Escobedo to the Texas Civil Rights Project  which represents many children fleeing gang violence in Central America.