Vance Center to be Represented on ILAC Advisory Council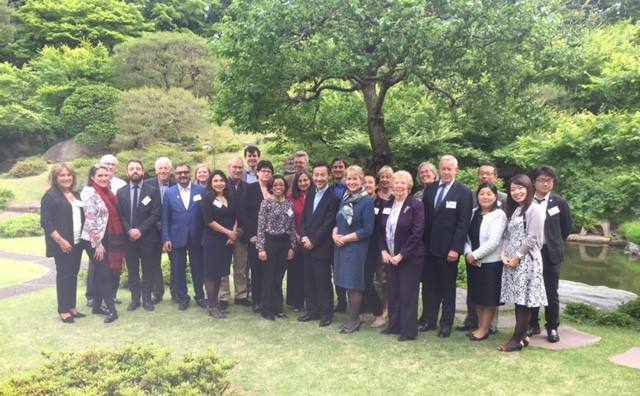 Vance Center Programs Director Marie-Claude Jean-Baptiste won selection to the International Legal Assistance Consortium (ILAC)'s Advisory Council for a three-year term. A consortium of over 50 legal and human rights organizations, including the Vance Center, ILAC provides technical legal assistance to rebuild justice systems in the aftermath of conflict.
Ms. Jean-Baptiste in 2016 participated in two ILAC missions to the Central African Republic to assess that country's justice system and particularly what is needed to rebuild and strengthen justice institutions. She also worked with ILAC in Haiti on the creation of a national legal aid program and the modernization of the country's penal codes.