Vance Center Welcomes Latin America Policy Manager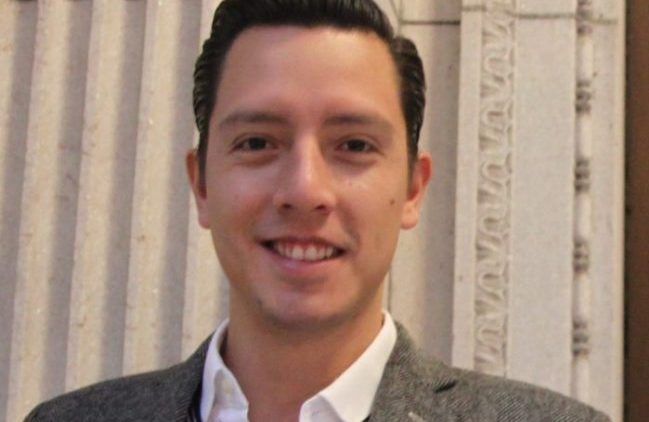 Jaime Chavez Alor has joined the Vance Center as Latin America Policy Manager, a new position to manage the Vance Center's Lawyers Council on Civil and Economic Rights in the Americas and to develop other policy-related initiatives in Latin America. Soon after joining, he prevailed in litigation against his home country Mexico, winning the right to marry his husband at the Mexican Consulate in New York City, as reported by the New York Times.
Chaves is a licensed lawyer in Mexico where he worked as head of the Unit of Ethics and Prevention of Conflict of Interest in the Secretariat of Public Administration and previously as head of the Unit of International Affairs and Attaches and earlier as general director of special projects in the Office of the Attorney General, after serving as senior advisor to a Mexican senator and junior advisor to a Mexican Supreme Court Justice.  He received his law degree in 2013 from Escuela Libre de Derecho, summa cum laude with special mention of the jury in the law degree exam and an LLM from Columbia Law School where he received the Raymond J. Baer Scholarship and the Parker School Recognition of Achievement.
Since graduating, he has worked as legal intern at Independent Diplomat. He has written several articles and books, on his own and with co-authors, on human rights, conflict of interest, corruption, and democratic participation.