Lawyers For Reporters Gains New Staff Member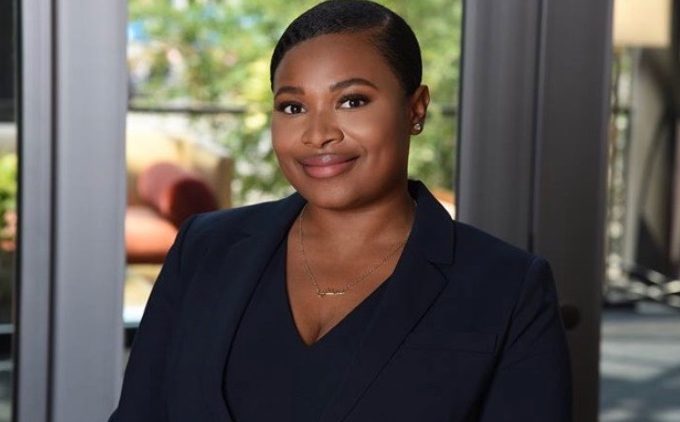 The Vance Center's special initiative, Lawyers for Reporters, a collaboration with the Press Freedom Defense Fund to provide pro bono legal support to local journalism in the United States, has a new Program Manager: Cindy Moore.
Lawyers for Reporters, launched this year, has started working throughout the country, in collaboration with law firm pro bono programs:  it helped to establish the Asheville Watchdog in North Carolina and is assisting two other nonprofits in Michigan and New York to get started.  It also is working with two Texas publications on converting to nonprofit status, two national journalism associations to merge, and a new nonprofit to incubate other news outlets nationwide.  It is defending journalists against defamation threats and suits in Florida, New York, and Pennsylvania.
As Program Manager, Moore is responsible for the overall management of Lawyers for Reporters, including partnerships with law firms, substantive and administrative client matters, fundraising, social media, and day-to-day operations.
Moore began her career at a large international firm and continued to work at large firms, where she concentrated her practice on commercial litigation and intellectual property law. She advised corporate entities on various litigation issues, including advertising and trademark matters and had experience in Ohio state court, successfully representing clients at trial.
Moore graduated from Miami University, Oxford with a B.A. in Political Science and a B.A. in Journalism. She holds a J.D. from the University of Cincinnati, College of Law, where she was the recipient of the Robert T. Keeler Foundation scholarship.