Vance Center Begins 15th Annual Pro Bono Survey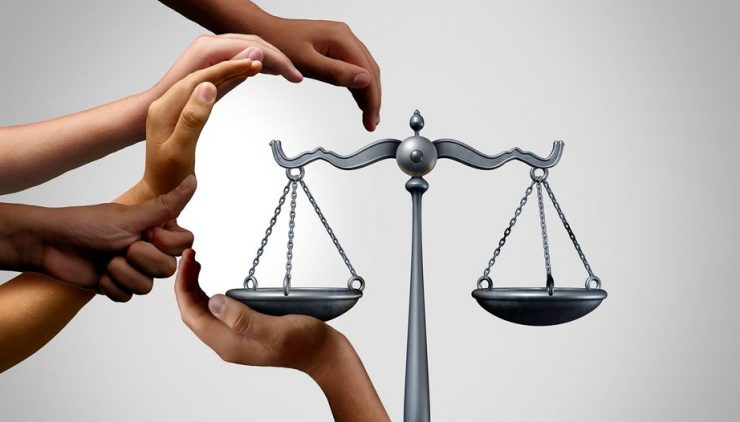 Together with Latin Lawyer, the Vance Center has launched the annual pro bono survey for Latin America. Now in its 15th year, the survey is the primary tool to measure the institutionalization and impact of pro bono practice in the region.  See last year's survey here.
For 2022, the Vance Center and Latin Lawyer have reformulated the survey to cover a broader range of questions pertaining to institutional pro bono engagement at law firms, ranging from infrastructure and scope of pro bono services to relationships with pro bono clearinghouses.
With the collaboration of clearinghouses in the Pro Bono Network of the Americas, more than 200 law firms participated in the survey in 2021—the highest participation ever, making the analysis more meaningful and the impact greater.  The Vance Center for this reason encourages all law firms and in-house counsel in the region to participate in the survey this year.
To participate in the survey, please visit survey page or contact Jorge Escobedo at jescobedo@nycbar.org.