Vance Center Pro Bono Director Chairs New Diversity Group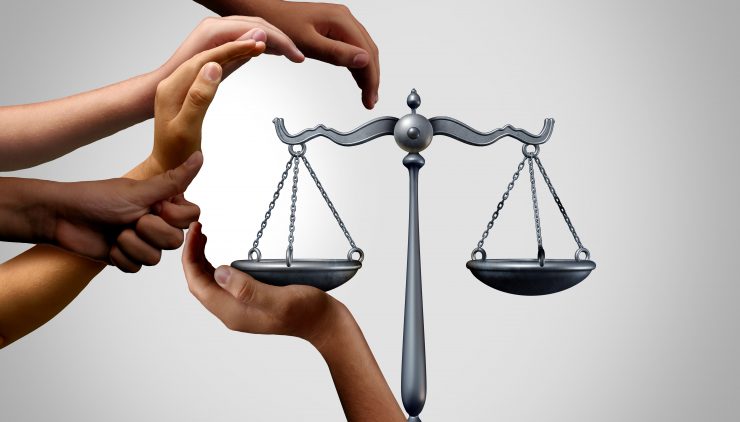 (Photo Credit: Shutterstock)
Vance Center Director of Pro Bono Partnerships Jorge Escobedo will chair a new sub-committee addressing diversity among pro bono professionals, as part of the Pro Bono & Legal Services Committee at the New York City Bar Association.
In collaboration with the City Bar's Office for Diversity & Inclusion and career offices at law schools in New York City, the new sub-committee will strive to create a pipeline for diverse legal professionals interested in pursuing pro bono management positions at corporate law firms, in-house counsel departments, and non-profit organizations. The sub-committee will also provide networking opportunities for these aspiring professionals.
Sub-committee members include Orrick, Herrington & Sutcliffe's Pro Bono Counsel Rene Kathawala and City Bar Justice Center Executive Director Kurt Denk.
For more information about the sub-committee, please contact Jorge Escobedo at jescobedo@nycbar.org.