Vance Center Series Spotlights Pro Bono Network of the Americas Clearinghouses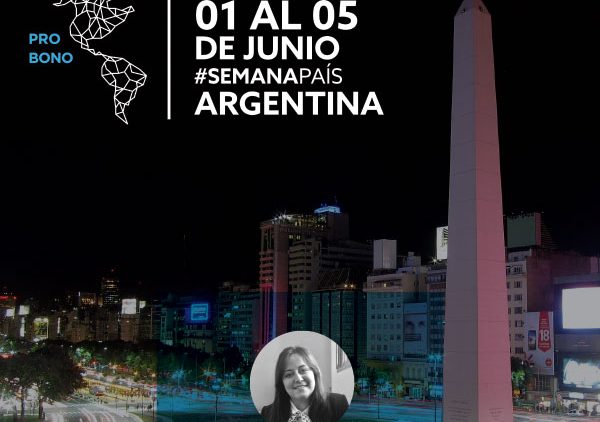 In June 2020, the Vance Center and the Pro Bono Network of the Americas will launch a series of virtual conversations with executive directors of the Network's member pro bono clearinghouses in Latin America. The sessions are open to the public.
The weekly series over the following months will feature the executive director of each clearinghouse member, in a live, informal discussion.  The discussions will focus on the organization's regular pro bono legal offerings and highlight its COVID-19-related efforts. Two days after each discussion, there will be a follow-up Q&A session.
The series will kick off on June 2 with Argentina and feature María Delfina Balestra, executive director of Comisión de Trabajo Pro Bono e Interés Público—the pro bono clearinghouse in Buenos Aires. A follow-up Q&A will take place on June 4. All broadcasts will be streamed live at 6:00pm local time in Spanish.
If you're interesting in participating, please view the live stream on Twitter at @comisionprobono or @redprobono.