Vance Center Staff Expands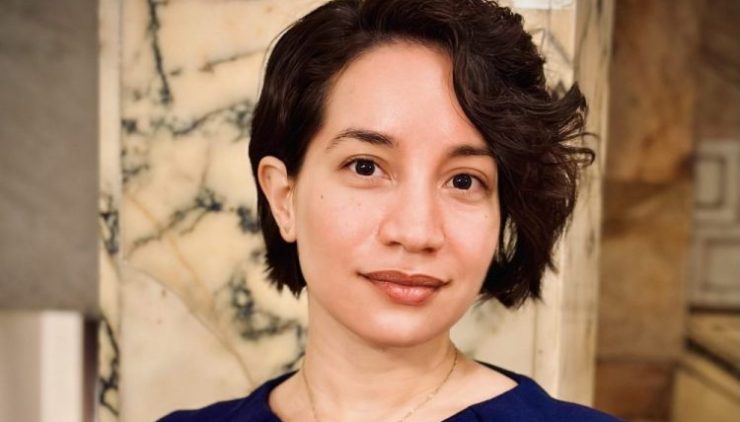 The Vance Center team has expanded with the addition of a new staff member. Astrid Reyes joined as Staff Attorney in the Human Rights and Access to Justice Program.
Reyes worked previously at A Better Balance as a legal fellow in the Clinical Legal Team and the NY Outreach and Education Team and at the Center for Reproductive Rights as a legal fellow in the Global Legal Program, as well as at the American Civil Liberties Union as a paralegal in the Racial Justice Program.
She received her law degree from New York University Law School where she participated in the Women's Rights and Reproductive Rights Fellowship and the Latinx Rights Scholars Program.  She received her bachelor's degree with honors from Emory University, majoring in Women's, Gender, and Sexuality Studies and International Studies.  She is admitted to practice law in New York State and is fluent in Spanish, with intermediate knowledge of Portuguese.