Vance Center Supports Transparency International Panama on Registration of Ultimate Beneficial Ownership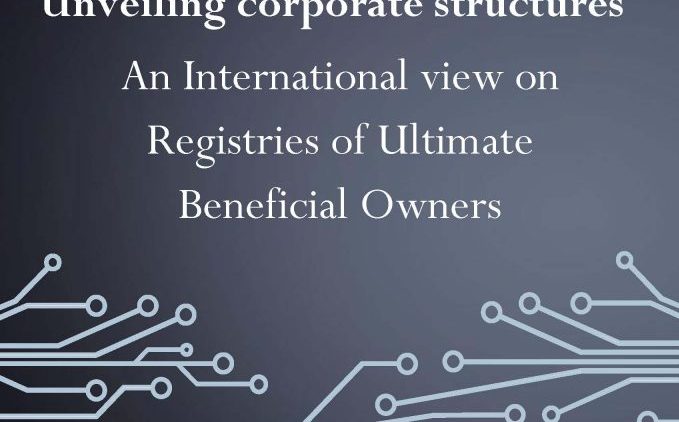 The New York City Bar Association recently issued a press release on the report Unveiling Corporate Structures: An International View on Registries of Ultimate Beneficial Owners, which the Vance Center produced for the Panamanian Foundation for the Development of Citizen Freedom, the National Chapter of Transparency International.
The report reviews the legislation and regulations for registries of ultimate beneficial owners of companies in Panama, Colombia, Costa Rica, Spain, the United Kingdom, the Cayman Islands and the State of Delaware in the United States. There is a global trend towards requiring the actual owners of companies and properties to identify themselves through registries, although it is proceeding gradually.
TI Panama commissioned the report to improve the public debate and ensure a legally-sound basis for Panama's new Registries of Ultimate Beneficial Owners, recently legislated to improve Panama's standing in the world community regarding corporate transparency and compliance. The legislation remains to be implemented through regulations and enforcement, and TI Panama is participating actively in this implementation.
The report compares how various countries have defined ultimate beneficial ownership, established a mandatory registry, identifying basic information and responsible persons, and imposed obligations, monitoring and sanctions on lawyers and other service providers. It addresses three types of cases that have posed systemic challenges in Panama: money laundering in and from the country; drug trafficking, especially illicit financial flows; and the hijacking of political interests through illegal or questionable donations to parties and candidates.
TI Panama's mission is to contribute to deepening the democratic system through permanent citizen participation. It focuses on strengthening government accountability and transparency and reducing corruption at local, regional and national levels.
The report follows other Vance Center anticorruption efforts in the region, including the report Corruption in times of COVID-19: a regional perspective on public procurement.