Vance Center Welcomes New Lawyers for Reporters Managing Attorney
The Vance Center team has expanded with the addition of a new staff member.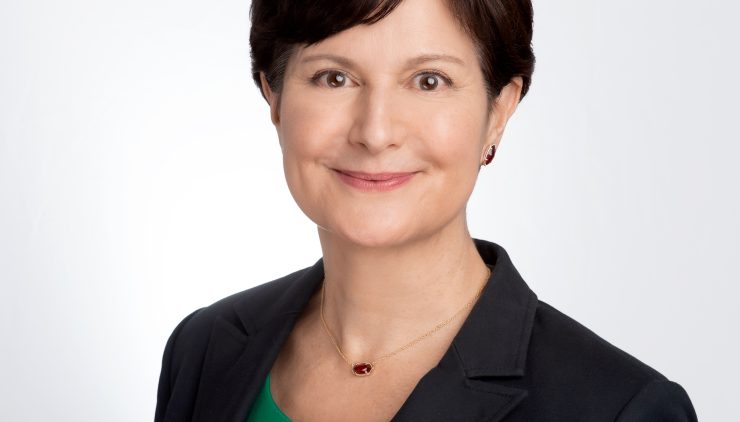 (Photo credit: Diane Bondareff)
Kay Murray joined the Vance Center in April 2023 as Managing Attorney of Lawyers for Reporters, scaling up the program's work providing pro bono legal representation to local and social mission-driven journalism organizations throughout the United States.  
Kay has counseled and represented news organizations, writers, documentary filmmakers and nonprofit organizations for more than 30 years. She has served as in-house counsel at First Look Institute, Tribune Publishing, and the Open Society Foundations, and as General Counsel at the Authors Guild, where she was also Executive Editor of the Authors Guild Bulletin and Executive Director of the Authors Guild Foundation. She also co-authored The Writers Legal Guide (3d ed.). Most recently, Kay was counsel at the media law firm of Baron Harris Healey, where she advised documentary filmmakers and nonprofit organizations.  
Kay holds degrees from Northwestern University Law School, where she was Articles Editor of the Journal of Crime and Criminology, and from Xavier University, where she was the Outstanding University Humanities Scholar.