Vance Center's Keep Families Together Honors International Partners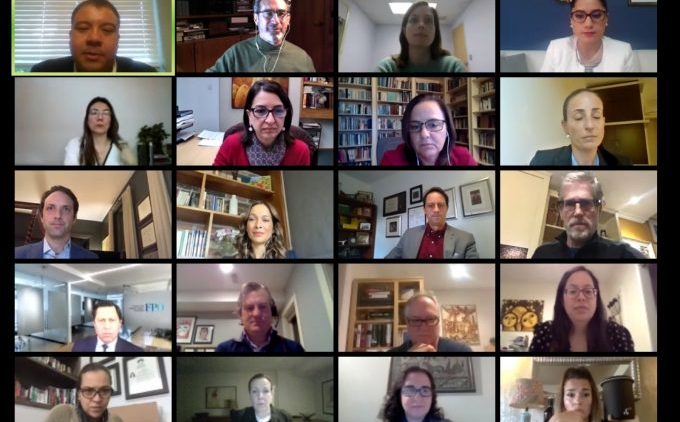 The Vance Center convened a virtual event to recognize the extraordinary pro bono achievements of eight law firms in Latin America through the Keep Families Together initiative, reuniting children and families separated by U.S. immigration policy.
Tinker Foundation President Caroline Kronley opened the event, followed by Safe Passage Project Deputy Executive Director Desiree Hernandez, both emphasizing KFT's life-changing impact.
Vance Center Committee members Werner Ahlers of Sullivan & Cromwell and Marcia Maack of Mayer Brown recognized the law firms and noted KFT's milestones. Since its 2018 founding, KFT has collaborated with 46 law firms in 17 countries, from India to Ghana and Argentina to Mexico to assist their citizens seeking to immigrate into the United States. To date, KFT has reunited or helped legalize immigration status for over 130 families.
The event recognized the following law firms: