Keep Families Together Expands and Plans to Recognize International Partners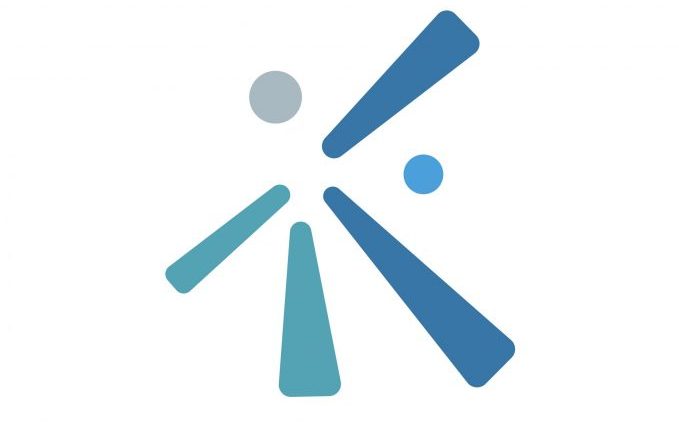 Keep Families Together has assisted more than 125 families from 13 countries around the world to receive pro bono legal assistance from lawyers in their home countries in support of their U.S. immigration cases.  Law firms in Nicaragua and Guyana recently have joined the initiative, making the total 25 foreign law firms collaborating with U.S. immigration counsel to seek relief for separated children and families.
The initiative also has expanded its network in the United States to include the American Bar Association's Commission on Immigration as well as the Center for Gender and Refugee Studies, adding new referral resources. News of an additional 545 children whom U.S. immigration authorities separated from their parents and now cannot reunite underscored the continued importance of the KFT expansion.
KFT will organize a special recognition ceremony for its international partners on Tuesday, December 8. Details are forthcoming.