Keep Families Together Launches Special Network in Mexico & Task Force for Afghan Refugees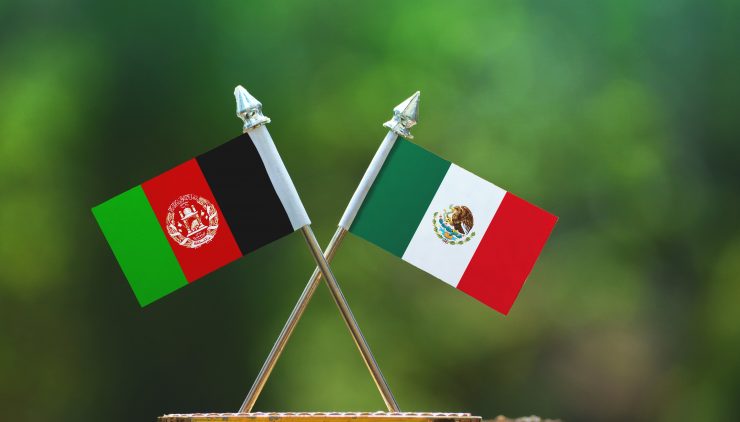 (Photo credit: Shutterstock)
The Vance Center's Keep Families Together has launched a special network for its operations in Mexico. The sub-network will engage already-committed pro bono lawyers and advocates outside of Mexico's major cities, where there is tremendous need for support of separated and undocumented children and families from Central America and other countries.
Beyond participation from law firm lawyers and corporate in house-counsel, three major professional associations have committed to joining this network and activating their members to accept referrals: Asociación Nacional de Abogados de Empresa (ANADE), Barra Mexicana de Abogados (BMA) and Ilustre & Nacional Colegio de Abogados de México (INCAM).These groups will convene formally in Mexico City for a launch event in November 2021.
XXXXXX
Faced with an escalating humanitarian crisis, Keep Families Together has created a special task force of pro bono firms and organizations to address the particular legal challenges that Afghan refugees face in recipient countries around the world.
Together with its pro bono clearinghouse partners in the Pro Bono Network of the Americas and their corporate law firm members, the task force will focus on providing pro bono legal assistance to Afghan refugees arriving in Latin America and in the 22 countries where KFT works, including those hoping ultimately to secure legal status in the United States.
Having already secured the collaboration of a prominent law firm in Latin America for this task force, KFT this month assisted U.S. counsel representing two Afghan refugees seeking immigration status in Europe.
If your law firm or non-profit organization needs pro bono counsel for Afghan clients or if you're aware of Afghans refugees abroad needing pro bono legal assistance, please contact Director of Pro Bono Partnerships Jorge Escobedo at jescobedo@nycbar.org