Save the Date: Pro Bono Event in Bogotá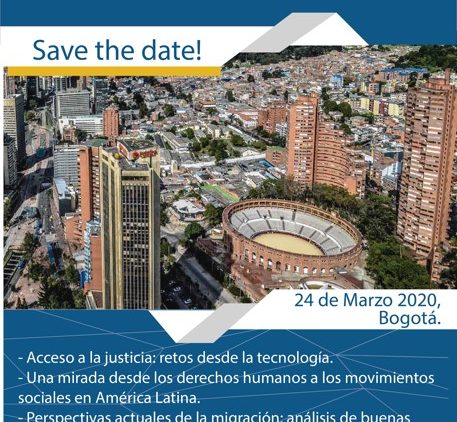 On March 24, 2020, the Vance Center, together with its fellow members of the Pro Bono Network of the Americas and host organization Fundación Pro Bono Colombia, will hold the 2020 annual pro bono conference in Bogotá, Colombia.
This year's conference, held in parallel to the biennial Latin American Regional Forum of the International Bar Association, is entitled "Access to Justice, Human Rights & New Realities in Latin America." It will focus on the role of technology in pro bono practice, as well as on pro bono engagement in the Latin American regional migration crisis. Universidad del Rosario generously will host the conference.
If you wish to register for the event, please contact Jorge Escobedo at jescobedo@nycbar.org.