The Vance Center Supports Press Freedom in Nicaragua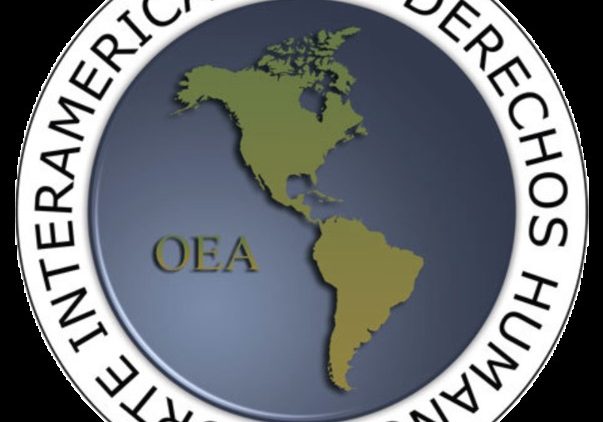 The Inter-American Commission on Human Rights granted precautionary measures in favor of the owner of Canal 12, Nicaragua's only nationwide television broadcaster, in a case brought by Professor Doug Cassell of King & Spalding with the help of the Vance Center.  The Commission, noting the human rights crisis in Nicaragua, ruled that the threat to freedom of expression was sufficiently grave and urgent to require emergency measures protecting the claimant.
The Nicaraguan government has pressured the broadcaster with an extended, unfocused financial investigation, unsubstantiated, excessive tax penalties, and failure to protect its staff from physical and other threats. This pressure mirrors similar state efforts to gain ownership or effective control over independent media in Nicaragua, to silence objective reporting and informed criticism of longtime President Daniel Ortega and his wife.
The Commission in its resolution to Nicaragua required the government on an interim basis to guarantee to the broadcaster  continued free exercise of his right to freedom of expression and to refrain from actions that hinder this right. Nicaraguag specifically must not proceed with seizing or selling Canal 12's assets until an evaluation of the impact that action would have on the exercise of the freedom of expression can take place. The Commission will consider a merits petition that Canal 12's owner submitted seeking permanent relief.
The Vance Center called on Professor Cassell to assist in this matter, based on his expertise in international human rights law and the jurisprudence and procedures of the Inter-American Human Rights System.  As counsel to King & Spalding, he has provided the Vance Center with such critical assistance on several occasions and, for this, received the Vance Center's special recognition for international pro bono excellence in October 2020 when his firm also received recognition for its work on behalf of the Lawyers for Reporters Initiative.