Over the past 20 years, the Vance Center has made significant achievements to advance the rule of law, protect fundamental rights, and promote active engagement by lawyers on social justice issues across the globe. This work has been done in close collaboration with the Vance Center Committee and our global network of legal and civil society partners. We look forward to celebrating these achievements with you on October 25th!

---
Honorees
At the reception, we are thrilled to honor past and current Committee members for their outstanding contributions to the Vance Center.
For their work to advance women in the legal profession across Latin America, through their leadership of the Women in the Profession Program.
Veronica Rodriguez
Executive Vice President & Associate General Counsel – Corporate and Mergers & Acquisitions, TelevisaUnivision
Co-Chair of the Latin America Sub-Committee, Vance Center Committee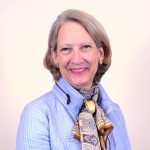 Antonia Stolper
Of Counsel, Shearman & Sterling's Capital Markets-Americas practice
Vice Chair for Latin America, Vance Center Executive Sub-Committee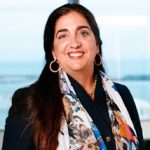 Patricia Menendez-Cambo
Former Deputy General Counsel, SoftBank Group International & Former General Counsel, SoftBank Latin America Fund and SB Opportunity Fund
Member, Vance Center Committee
For their vision and leadership in the early years of the Vance Center, including through their development of the South Africa Legal Fellows Program (now the African Legal Fellows Program).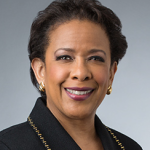 Hon. Loretta Lynch
83rd Attorney General of the United States
Partner, Paul Weiss
Former Member, Vance Center Committee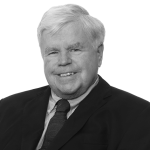 Evan Davis
Senior Counsel, Cleary Gottlieb
President, New York City Bar Association (2000 – 2002)
Emeritus Member, Vance Center Committee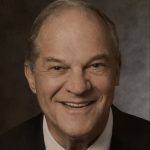 Michael Cooper (posthumously)
Former Partner, Sullivan & Cromwell
President, New York City Bar Association (1998 – 2000)
Former Member, Vance Center Committee
The African Legal Fellows Program and the Women in the Profession Program are keystones of the Vance Center's long, active commitment to strengthening the legal profession globally.
Sponsors
A special thanks to our sponsors. 
Global

National

If you are interested in sponsoring, please view our sponsorship levels here or contact ereers@nycbar.org.