Our Programs
Lawyers Council for Civil and Economic Rights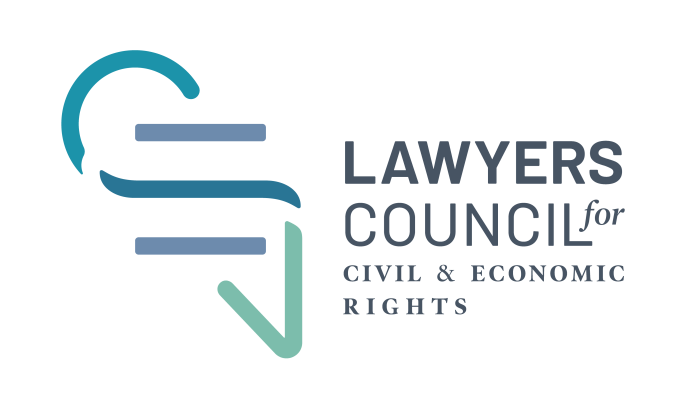 The Cyrus R. Vance Center for International Justice's Lawyers Council for Civil and Economic Rights convenes private-practice attorneys across the Americas to support the rule of law, the critical work of civil society, and to combat corruption throughout the region. The Council consists of eighteen lawyers from the United States and thirteen Latin American countries with experience as leaders of bar associations, board members of non-governmental organizations, and pro bono practitioners.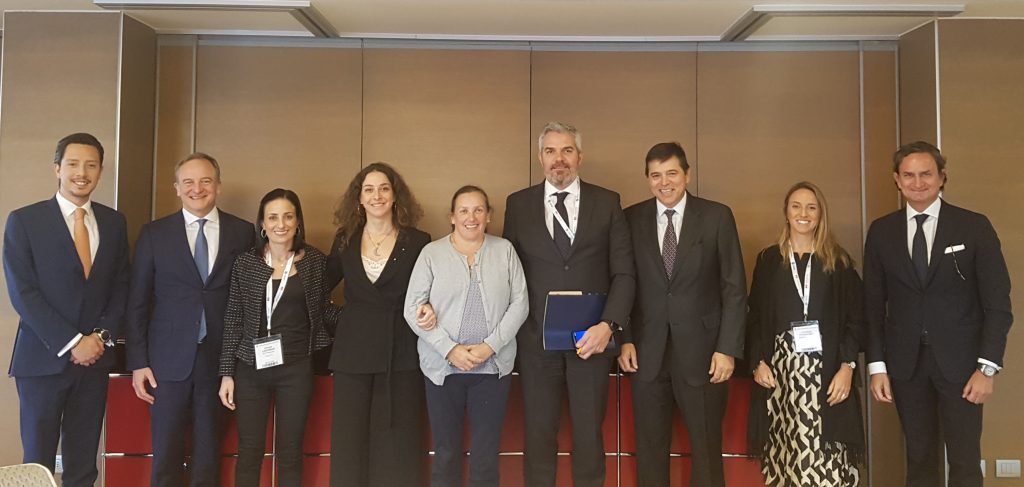 The Lawyers Council designs and implements multilateral, region-wide initiatives to address challenges to civil and economic rights in Latin America.
Anticorruption Initiative
The Council is convinced that corruption is one of the region's most pressing challenges, given its complexity, intractability, and destructive effects on the rule of law. This initiative seeks systematically to map and guide legal efforts in Latin America to prevent and redress corruption, a widespread issue that handicaps business and society.  The initiative expands on current practice by looking beyond formal measures at actual experience from the perspective of a broad range of lawyers.
Strengthening Judicial Independence
The Lawyers Council views an independent judiciary as a key element of the rule of law. This initiative seeks to engage with key sectors of the legal profession in countries in Latin America to assess the processes of appointment of members of the judiciary, as well as support efforts to build institutional capacity for independent courts.
Strengthening Civil Society
The Council seeks to identify legal impediments to operating civil society organizations independently, and free from government overreaching. These efforts are designed to rally the legal profession to strengthen the rights and resources that will allow civil society to work effectively for the common good.
Council Members
Argentina | Carolina Zang
Argentina | Jose Alfredo Martinez de Hoz
Brazil | Luciana Cossermelli Tornovsky
Brazil | Roberto Quiroga
Chile | Pablo Guerrero
Colombia | Paula Samper Salazar
Costa Rica | Vivian Liberman
Dominican Republic | Mary Fernandez
Ecuador | Hernan Perez Loose
Guatemala | Alfonso Carrillo
Mexico | Carlos Del Rio
Mexico | Valeria Chapa
Panama | Ramon Ricardo Arias
Peru | Alberto Rebaza
United States | Antonia Stolper
United States | Todd Crider
Uruguay | Marcela Hughes
Venezuela | Fernando Pelaez-Pier
Wilmer Gonzalez- Coordinator