Vance Center Diversity Initiative Receives Support from Fordham Law School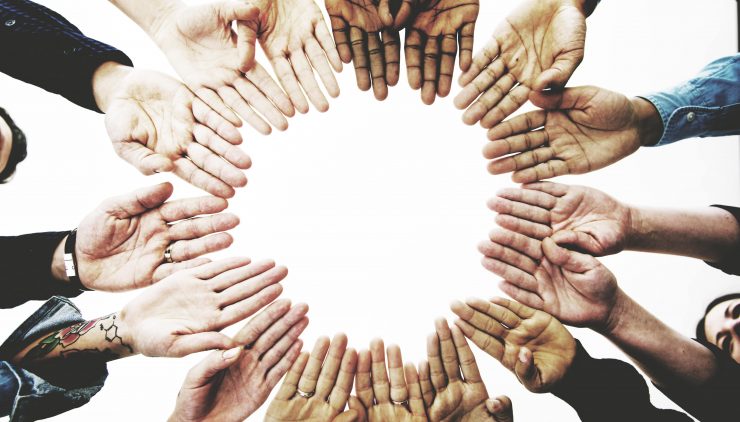 Fordham University School of Law awarded three full-tuition LLM degree scholarships for Afro-Descendent and Indigenous lawyers from Latin America participating in TotalLAW Prep, a joint initiative of the Vance Center and Talento Total.  Additionally, three TotalLaw Prep candidates are participating tuition-free in Fordham's Legal English Institute, studying the foundations of U.S. law while developing legal English and lawyering skills. The New York City Bar Association in a press release applauded Fordham's commitment to diversity.
The Vance Center and TalentoTotal launched the TotalLAW Prep program in May 2020, as a collaboration of law firms, bar associations, law schools and pro bono clearinghouses to create a broad and ethnically diverse leadership pipeline of highly talented Afro-Descendant and Indigenous lawyers from Latin America.
The program provides participants with personalized guidance and support, focused on selecting and applying for an LLM program in the United States or Europe and afterwards working in an international law firm's international associate program.
Fordham's Assistant Dean of International and Non-J.D. Programs Toni Jaeger-Fine, an active member of the New York City Bar Association,  said of TotalLaw Prep, "there is a gross under-representation of Afro-Descendent and Indigenous attorneys in the profession throughout Latin America. We are privileged to have the chance to host some of these outstanding attorneys in our LL.M. program. They are a source of great hope and inspiration."
TotalLaw Prep's candidates are now working with volunteer mentors from Brazil, Colombia, Mexico, Guatemala, Panama, and the United States, completing module assignments, holding mentoring meetings, and developing short- and long-term goals for their ongoing LLM applications. They hope to attend Fordham Law and other U.S. and European law schools in the 2021-22 year.