Vance Center Launches Latin America Public Interest Law Initiative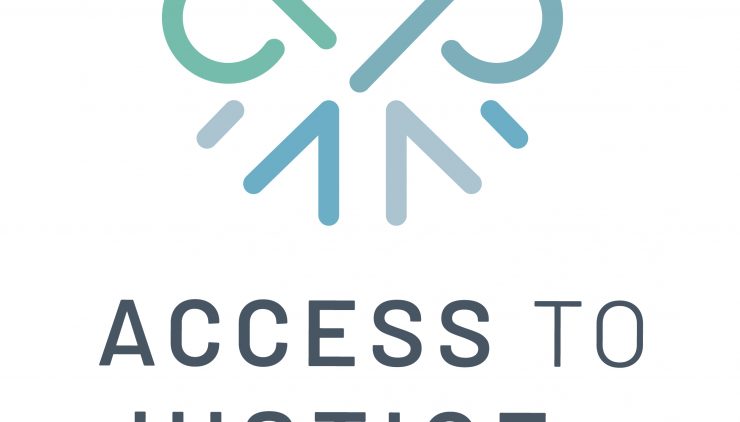 The Vance Center is excited to launch the Access to Justice Practicum to mitigate the access-to-justice gap in Latin America. Through the Practicum, outstanding recent law graduates will work on one-year projects at members of the Pro Bono Network of the Americas, tackling systemic problems facing poor and marginalized communities initially in Argentina, Colombia, and Mexico. The Practicum will create a new pipeline for public interest lawyering, providing participants with training and support to embark on life-long careers of service.
Poor and marginalized communities across Latin America face severe obstacles in securing access to justice, largely because of a dearth of appropriate legal services. Public interest organizations rarely have the resources to hire full-time lawyers to assist high-need communities, while law schools generally do not train or support to students interested in pursuing this work after graduation, thus limiting the availability of legal aid.
Barriers in the pipeline to public interest lawyering in Latin America begin with the nature of attorneys' training. In particular, legal education typically follows formalistic curricula and teaching methods, postponing practical experiences in legal aid until the end of students' schooling, if at all. Thus, graduating students are often ill-prepared to take on public interest legal work on their own.
Further, there are almost no public interest jobs in civil society organizations to which graduating students can apply. Although Latin America has a rich tradition of social justice movements, young lawyers rarely have the resources to lend their services to them on a full-time basis. This lack of institutional resources also leads to higher barriers to entry into the public interest legal field for recent law graduates from less privileged backgrounds, who must secure paid work immediately upon graduation.
The Access to Justice Practicum will challenge these endemic obstacles to public interest lawyering and access to justice in Latin America through private sector-sponsored projects employing recently-graduated lawyers at pro bono clearinghouses.  Multinational and local companies, as well as law firms, will help to select practitioners and fund their work and training.  The clearinghouses will gain extra personnel and foster a culture of public interest law.  The Chubb Rule of Law Fund is supporting the development of this pioneering program.
In this inaugural year, projects will focus on the legal needs of poor and marginalized communities, such as gender-based violence, child sexual abuse and access to health. In Argentina,   Comisión Pro Bono e Interés Público, an initiative of the City of Buenos Aires Bar Association, in Colombia, Fundación Pro Bono Colombia, and in Mexico, a collaboration between multiple clearinghouses, including Fundación Barra Mexicana, and Centro Mexicano Pro Bono, share a commitment to bridging the access-to-justice gap for low-income people by building out a network of pro bono legal services.
The Vance Center will work with the clearinghouses and practitioners additionally to develop a one-week intensive course to address the gaps in public interest legal training. International and local lawyers will teach the course, along with any sponsors who wish to participate. The Practicum over time will build a pipeline to careers in public interest law, as well as a growing group of public interest lawyers, to contribute to a systemic shift in the nature of legal services available to high-need people across Latin America.
More information is available here.