Vance Center Monitors African Law Firms' Response to Covid-19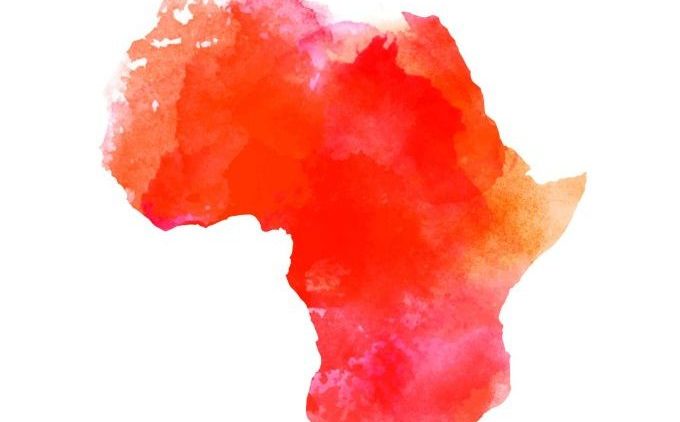 (Photo Credit: Shutterstock)
The Vance Center, with the help of current and past African Legal Fellows from South Africa, Kenya, and Nigeria, is monitoring the responses of governments to the Covid-19 pandemic, as well as providing resources to law firms and civil society groups it works with across Sub-Saharan Africa to support their advocacy on the COVID-19 pandemic.
Africa has over 35,000 confirmed cases of COVID-19 and over 1,500 deaths, with many businesses and individuals affected by government lockdowns. Law firms in Africa, like many of their colleagues across the globe, are finding creative ways to support communities and businesses. Many are providing services to the public. Others are anticipating possible impacts and advising businesses and individuals on likely legal problems and solutions.
In South Africa, law firms are joining with NGOs to provide pro bono advice for people to access government benefits. Firms like Webber Wentzel are providing basic legal advice to people on the unemployment insurance fund and provident fund pay-outs. In addition, firms are providing regular updates on government amendments to laws and regulations. Werksmans Attorneys have provided a question and answer session for the public on the COVID-19 temporary government employer/employee relief scheme. Cliffe Dekker Hofmeyr, the firm of the current African Legal Fellow at Weil, has continued to provide webinars advising on tax, insolvency, restructuring and the impact of the COVID-19 crisis on businesses. Bowmans is presenting similar webinars on compliance, moving cargos, and employment rights .
In Nigeria, the law firms of our Power African Legal Fellows are keeping busy; Olaniwun Ajayi provides periodic information and publishes relevant legal materials about the pandemic, runs a webinar series on COVID-19-related legal issues relevant to the public, and has a helpline to provide free legal advice on COVID-19-related matters. Aluko & Oyebode and George Etomi & Partners, like other firms, are providing explanations and advice on how businesses can trigger the Force Majeure clause in their agreements for the inability to perform contractual obligations as a result of the impact of COVID-19.
In Kenya, law firms also are providing daily information for the public on different legal issues.  Anjarwalla & Khanna, through its African Legal Network, has created a hub currently covering nine countries in Africa to provide various information on the legal impact of the COVID-19 outbreak. The firm also submitted a memorandum to advise the Office of the Attorney General and other institutions on legislative provisions which, if amended, would reduce the effects of the COVID-19 pandemic for businesses in Kenya. The memorandum reviewed different legal provisions relating to healthcare, employment, real estate, insolvency, etc. Oraro & Company Advocates also provided advisories on a wide range of issues for businesses on the COVID-19.
The High Court in Kenya recently ruled that the Law Society of Kenya should be listed as essential workers to provide legal services to persons arrested during the lockdown in the country. The Law Society argues that arrested persons have constitutional rights to a fair hearing and fair trial and, as such, should have access to lawyers. The ruling is yet to take effect as the government has filed a notice of appeal to the verdict.