Vance Center Seeks Support for Keep Families Together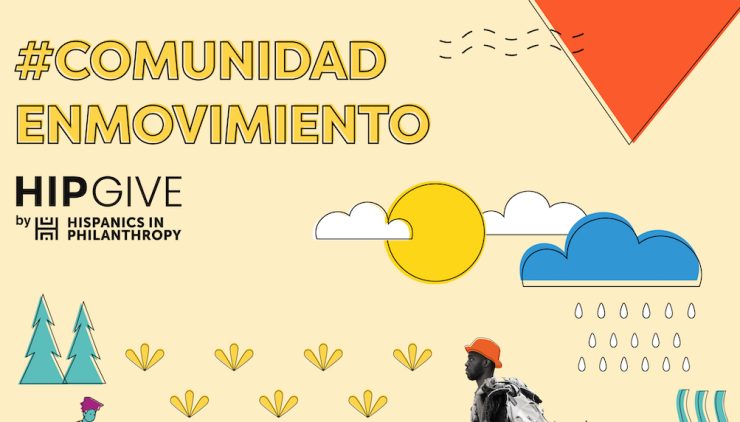 The Vance Center is participating in #ComunidadEnMovimiento, the HIPGive campaign for advancing the rights of migrant people across the Americas. By making a contribution to our project, you can support the Vance Center's Keep Families Together (KFT) initiative, which is helping to reunify and secure immigration relief for migrant children and families.
Through KFT, lawyers at law firms across Mexico and Central America are drawing on their knowledge and networks to assist some of the most vulnerable migrants. When a U.S. immigration lawyer approaches KFT, we find a lawyer from the family's home country to help with their case. These international lawyers are often the only resource to address critical legal and/or administrative hurdles, including: obtaining copies of legal and medical records; representing family members in domestic legal cases; gathering witness statements, often in hard-to-access, areas; and more.
In a recent case referred to KFT, a teenage mom and her infant son were released from a Texas  immigration detention facility thanks to lawyers in their home country who obtained critical identity documentation. The family was especially vulnerable as they speak only an Indigenous language, making KFT's intervention critical to their release and safety.
As a result of these pro bono efforts, KFT has been able to support 275 migrant children and families from 28 countries around the world. With your support, we will be able to expand our services and capacity to make an even greater impact.
Recently, we have seen many more migrant families from Colombia, Nicaragua, and Venezuela coming to the U.S., highlighting the growing need for cross-border pro bono co-counseling throughout the region. Together, we will serve more migrant children and families than ever before, giving them the legal support to reunite with their families and settle safely in the U.S.
Please consider supporting this important initiative before our campaign ends on October 7th. You can learn more and make your contribution at the link below.