The Vance Center advances global justice by engaging lawyers across borders to support civil society and an ethically active legal profession.
---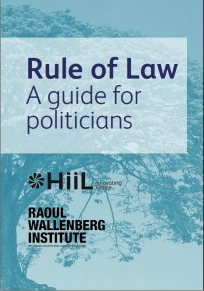 Rule of Law - A Guide for Politicians

Rule of Law: A Guide for Politicians, published by the Raoul Wallenberg Institute of Human Rights and Humanitarian Law and the Hague Institute for the Internationalisation of Law, describes the basic elements of the rule of law in clear, concise terms. The Guide has been translated into 15 languages, including Kiswahili, and is available for printing or downloading. Vance Center International Council member Dr. Hans Corell, Chairman of the Board of Trustees of the Raoul Wallenberg Institute and former Legal Counsel of the United Nations, conducted the final review of the guide (click here to access).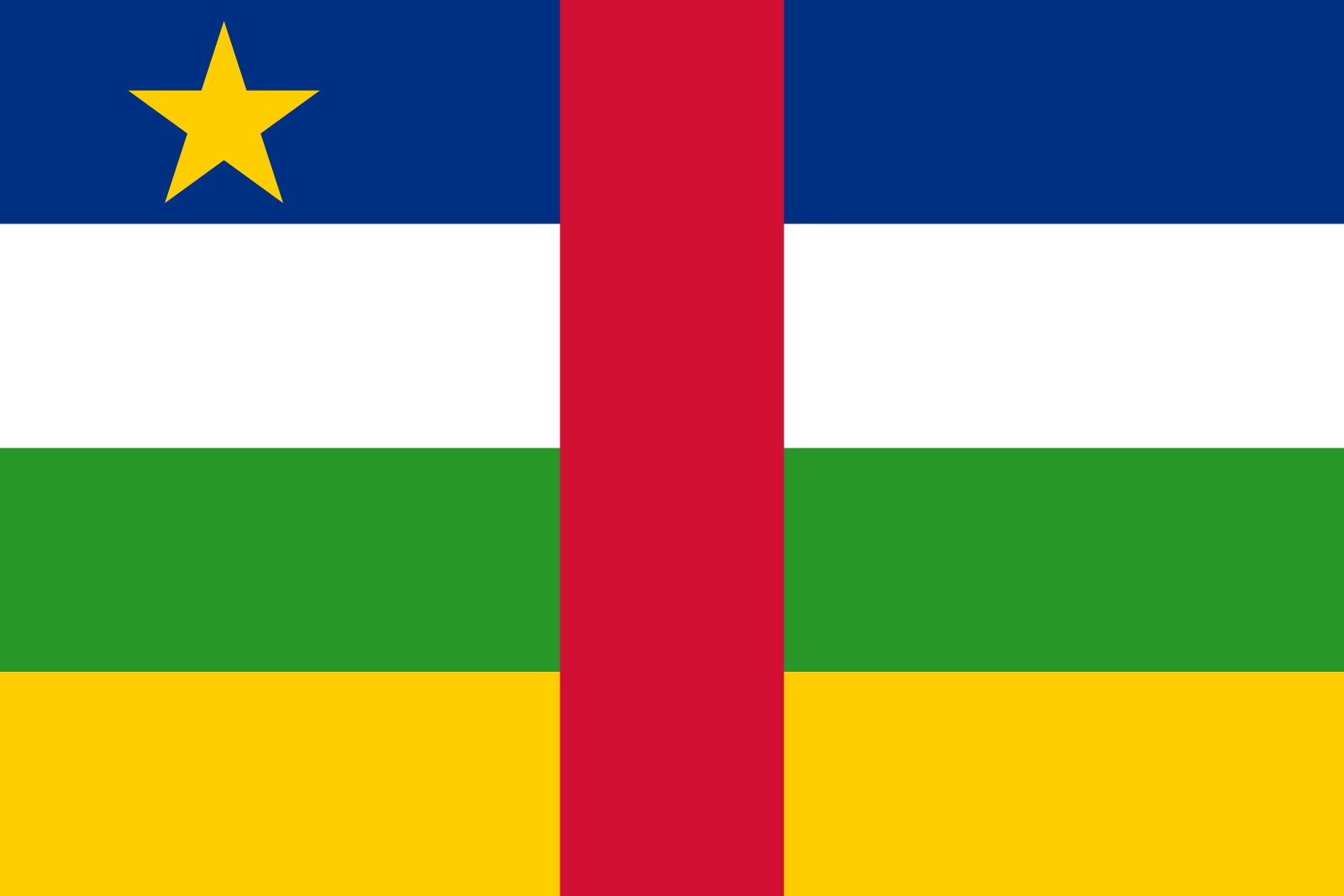 Preventing and Responding to Atrocities: The Responsibility to Protect, International Law, and the Case of the Central African Republic

On September 10th, 2014, the International Coalition for the Responsibility to Protect, the Cyrus R. Vance Center for International Justice and the Council on International Affairs of the New York City Bar Association  will hold an event at the New York City Bar Association on the Responsibility to Protect. Featuring experts from civil society and the United Nations, the event will examine the relationship between the Responsibility to Protect and existing international legal doctrine, as well as the practical application of RtoP in conflict situations, such as the ongoing crisis in the Central African Republic (click here to access).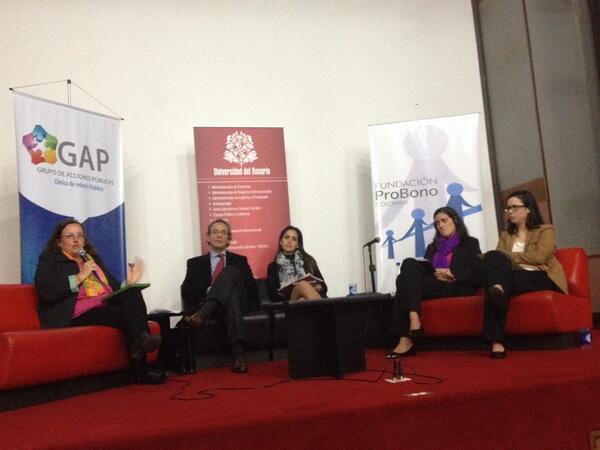 The Vance Center Participates in The Lawyer of the XXI Century:Transformations in Legal Education and Practice of Law Forum in Colombia (click here to access).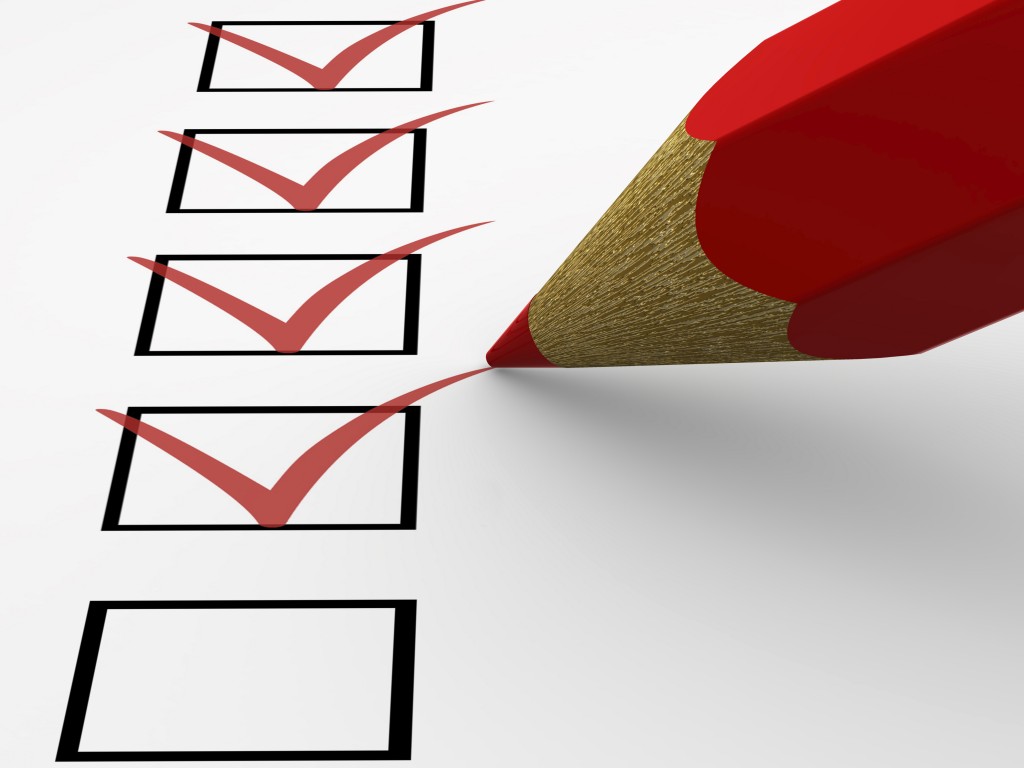 Latin Lawyer and the Vance Center Launch Annual Pro Bono Survey

Latin Lawyer and the Vance Center have launched their annual, regionwide pro bono survey. Law firms across Latin America have the opportunity to participate in the survey, sharing information on their progress in implementing pro bono programmes in their firms (click here to access).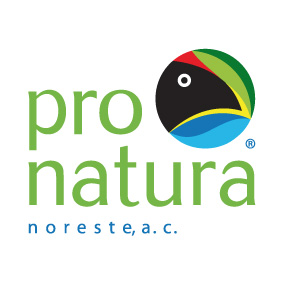 Vance Center Environment Program Celebrates Ground-Breaking Water Rights Award to Client in Mexico

For the first time in its history, Mexico's National Water Commission (CONAGUA) has awarded a surface water concession for "environmental use" to conserve natural water resources and protect fragile ecosystems. CONAGUA's decision represents an innovative departure from traditional types of water rights concessions, which have commonly been granted for industrial, agricultural, or other consumptive purposes. The concession was awarded to Vance Center client Pronatura Noreste, a non-profit environmental organization in Northeastern Mexico, which received critical pro bono legal assistance along the way from the law firm of Von Wobeser and Sierra. The legal certainty and rights provided by the concession will allow Pronatura Noreste to more effectively protect the fragile ecology in the Cuatro Ciénegas region, where unique and biodiverse wetlands are threatened by excessive extraction of water.
For more, please see their press release (English | Spanish), as well as a recent news article in Mexico's "Reforma" newspaper (Spanish).