The Vance Center advances global justice by engaging lawyers across borders to support civil society and an ethically active legal profession.
---
The Vance Center Report
To Access the Vance Center "Seeing into Solitary" Review of Solitary Confinement Practices Around the World: a Study of 35 Jurisdictions please Click Here
The Vance Center Hosts Dr. Kizza Besigye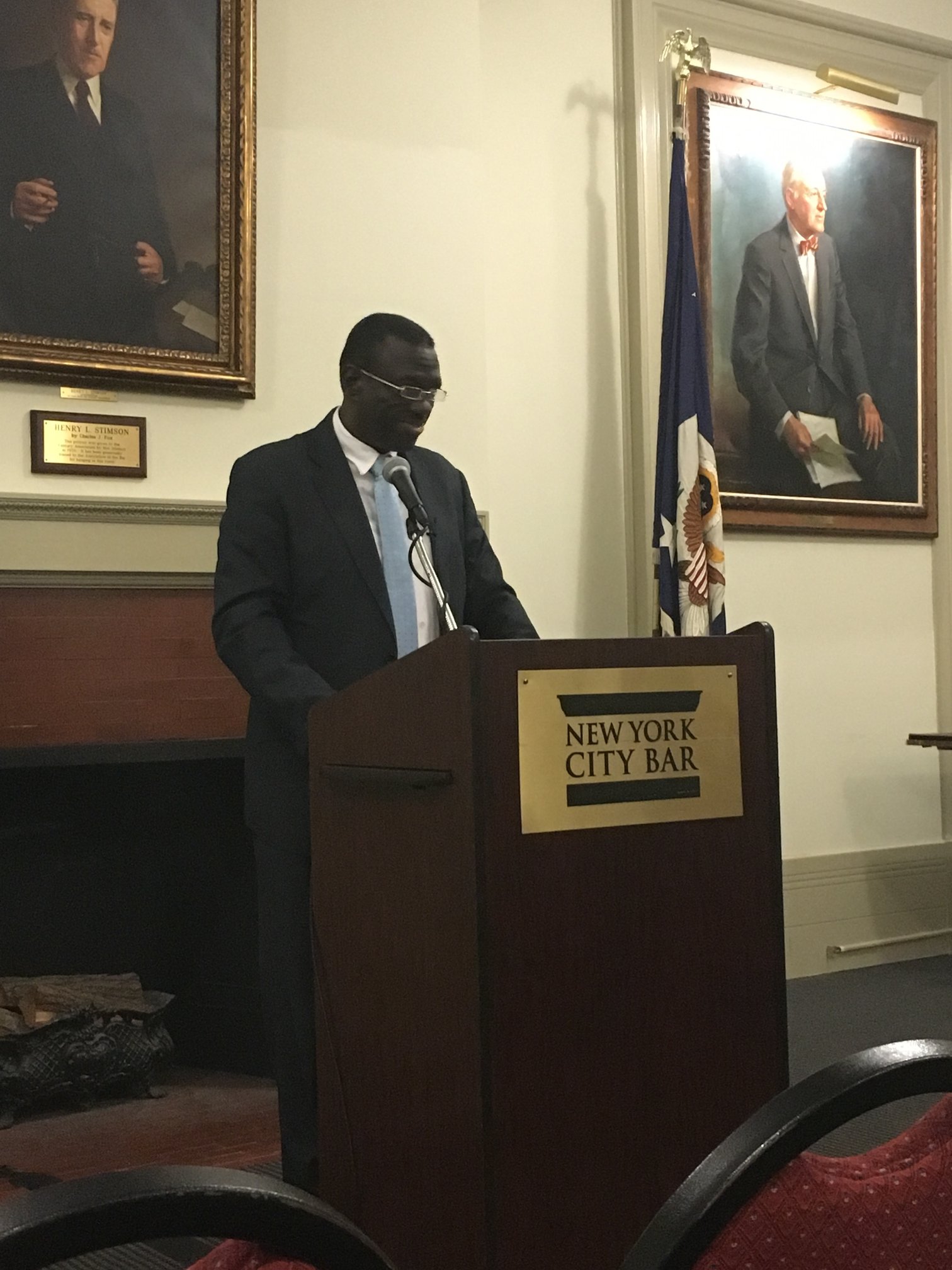 Dr. Kizza Besigye speaking at The New York City Bar Association
Photo Credit: Karina Benzaquen
On September 1st, the Vance Center was pleased to host Dr. Kizza Besigye, a leading Ugandan opposition leader, human rights activist, and trained medical doctor, who gave a talk entitled "Fighting for Justice, the Rule of Law, and Democracy in Africa: Lessons from Uganda." The African Affairs Committee co-sponsored this event during which Dr. Besigye spoke about his campaign to ensure that Ugandans "regain [their] citizenship." Dr. Besigye's talk is available here.
If you would like to see more pictures of this event (and other Vance Center events) please visit our Flickr page here.
Vance Center Committee Member Timothy Wilkins featured in NYTimes Article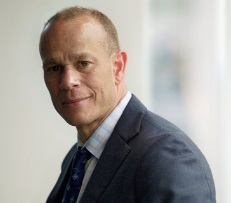 Timothy Wilkins
Photo Credit:www.nytimes.com
Vance Center Committee Member Timothy Wilkins from Freshfields Bruckhaus Deringer was featured this past weekend in the New York Times. The title of the piece is "The Disrupters:Making New York's Cultural Boards More Diverse".
To access the article please click here .
The Vance Center Publishes Report on 2015 Summit
The Vance Center has released a report on the 2015 Legal Summit of the Americas, which took place in December of last year. It summarizes the panels and working group sessions and includes transcripts of key speeches at the Summit.
The report recounts conclusions that participants reached at the Summit, offering the Vance Center and its partner organizations in Latin America direction for their further work.
To learn more about the report please read our latest E-Notes here
To access the full report please click here
Morrison & Foerester Welcomes Committee Member Carrie H. Cohen as Partner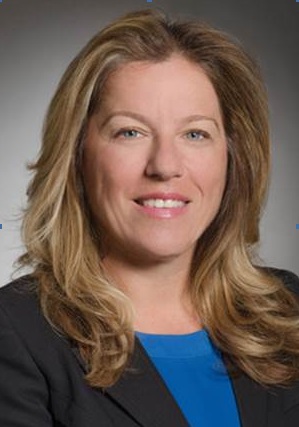 Carrie H. Cohen
Photo Credit: Morrison & Foerester LLP
Carrie H. Cohen has joined Morrison & Foerster's Securities Litigation, Enforcement, and White-Collar Criminal Defense (SLEW) and Commercial Litigation and Trial Groups as a partner in New York. Carrie is a former Assistant United States Attorney for the Southern District of New York, and most recently was the lead prosecutor in United States v. Sheldon Silver, securing the conviction of the long-time Speaker of the New York State Assembly on corruption and money laundering charges. Carrie's sophisticated trial and investigatory experience adds bench strength to our robust East Coast litigation presence and white-collar criminal defense team.
Carrie also formerly served in the New York State Attorney General's Office, first as an Assistant Attorney General in the Civil Rights Bureau and then as Chief of the Public Integrity Unit in the Criminal Division. At Morrison & Foerster, Carrie will represent financial institutions, corporations, and individuals in white-collar criminal investigations; internal investigations; regulatory enforcement proceedings; bribery and enterprise corruption matters; consumer, health care, procurement and tax fraud; and complex civil litigation.
Carrie can be reached at  This e-mail address is being protected from spambots. You need JavaScript enabled to view it  or at (212) 468-8049
Vance Center Releases Study on Haitian Nationality Law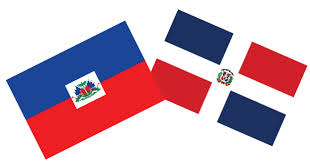 The Constitutional Court of the Dominican Republic issued a judgment on September 23rd, 2013, that effectively revoked the citizenship of as many as 200,000 Dominicans of Haitian descent, leaving them stateless.  The Court ordered the retroactive application of the measure to 1929 threatening three generations of Dominicans of Haitian descent with statelessness.  The Court argued that those affected by its decision are not rendered stateless because they can avail themselves of Haitian nationality through the automatic application of the ius sanguinis regime established by the Haitian Constitution. Prominent Haitian lawyers disagree. In this analysis, Vance Center Pro Bono lawyer, Me Jean Vandal, a distinguished Haitian jurist, discusses the Haitian legal regime on nationality and concludes that those affected by the Dominican Court's decision would in fact be rendered stateless because they cannot avail themselves of Haitian nationality.
Read the French report here, Spanish and English will be released soon.