The Vance Center advances global justice by engaging lawyers across borders to support civil society and an ethically active legal profession.
---

Vance Center Committee Member Antonia Stolper Discusses Argentinian Debt Crisis

Vance Center Committee Member Antonia Stolper discusses the U.S. Supreme Courts recent decision regarding Argentina's debt issue (click here to access).
The Right to Privacy in the Digital Age 

United Nations High Commissioner for Human Rights Navi Pillay has submitted a report on the protection and promotion of the right to privacy in the digital age. The report, which will be presented to the General Assembly later this year, expresses concern about the threats to privacy posed by mass governmental surveillance programs. (click here to access).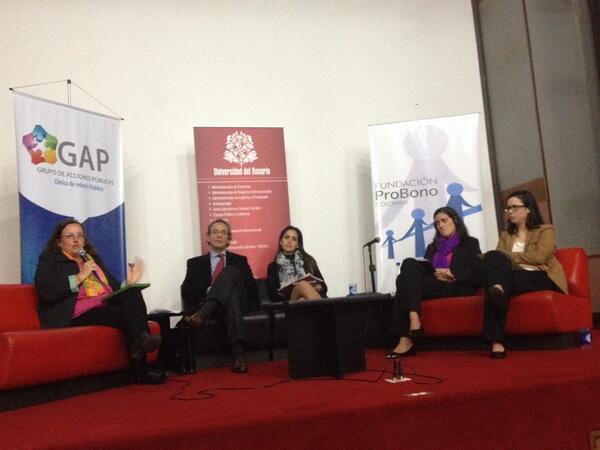 The Vance Center Participates in The Lawyer of the XXI Century:Transformations in Legal Education and Practice of Law Forum in Colombia (click here to access).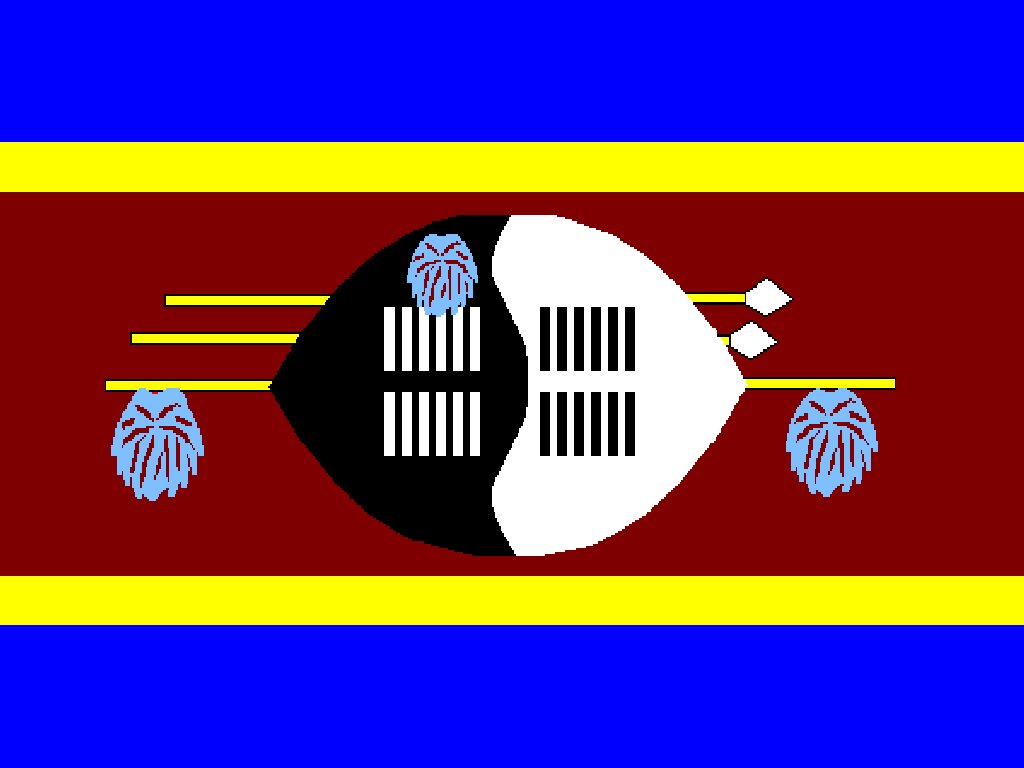 Civil Society Condemns Sentence of Swaziland Activists

South African civil society organizations have condemned a Swaziland court's conviction and sentencing of a journalist for reports on a pending criminal matter as interference with the administration of justice.
Criminal Defamation Deemed Unconstitutional in Zimbabwe

The Constitutional Court of Zimbabwe has declared void a section of the Constitution criminalizing defamation, to the applause of freedom of expression advocates, including the  Committee to Protect Journalists.