The Vance Center advances global justice by engaging lawyers across borders to support civil society and an ethically active legal profession.
---
VANCE CENTER BULLETIN: The Bashir Debacle: How South Africa Betrayed Itself and the World
By Justice Richard Goldstone and Marie-Claude Jean-Baptiste
The South African government stunned the world on Monday when it allowed Sudanese President Omar Al Bashir to leave its territory in violation of an order from its own High Court. Bashir is wanted by the International Criminal Court on ten counts of war crimes, crimes against humanity, and genocide. South Africa claimed to be bound by an AU policy requiring states not to cooperate with the ICC for the arrest and surrender of President Bashir and the principle of head of state immunity under international law.  Both claims are false. South Africa's failure to arrest Bashir and surrender him to the ICC is a violation of its international obligations under the Rome Statute of the ICC and the Genocide Convention to which it is party. That the ruling ANC would choose to deny thousands of victims in Darfur the justice for which it fought so hard during apartheid is perverse, as well as immoral and the undermining of the authority of the ICC  is inexcusable. Former South African Constitutional Court Justice Richard Goldstone expressed its sadness that the "South African Government has now apparently flouted an order of the High Court." "I would hope that if indeed the order was willfully disregarded, that contempt proceedings will be instituted against those officials responsible for this violation of the law and of the Constitution." said Justice Goldstone.
( Read Full Bulletin Here)
Transitional Justice in Colombia and the Role of The International Criminal Court
Bogota, Colombia
May 13, 2015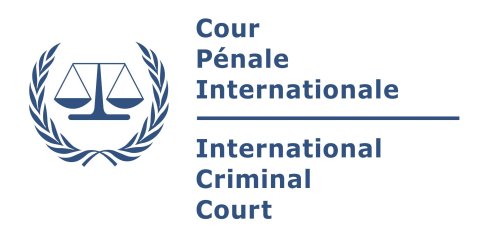 The Vance Center and Universidad del Rosario will host a high-level conference on "Transitional Justice in Colombia and the Role of The International Criminal Court (ICC)" in Bogota, Colombia on May 13,2015. The event coincides with the ongoing peace negotiations between Colombia and the Revolutionary Armed Forces of Colombia or FARC in Havana, Cuba. ICC Deputy Prosecutor James Stewart will deliver a keynote address, and Colombia's attorney general, inspector general, and chief peace negotiator will participate, along with representatives of Colombian civil society and media. For the complete agenda of the conference please click here.
For more information please click here
To regiser for the event please click here
To view the livestream please click here


Vance Center - Latin Lawyer 2014 Pro Bono Survey Results

The Vance Center for the third year in a row has teamed up with Latin Lawyer to conduct an annual survey of pro bono practice in Latin America.  The survey measures the level of pro bono work by law firms in the region but also their institutionalization of pro bono practice. The Vance Center worked closely with Latin Lawyer and pro bono clearinghouses in the region to strengthen the content and distribution of the survey. You may access a full report on the survey results here.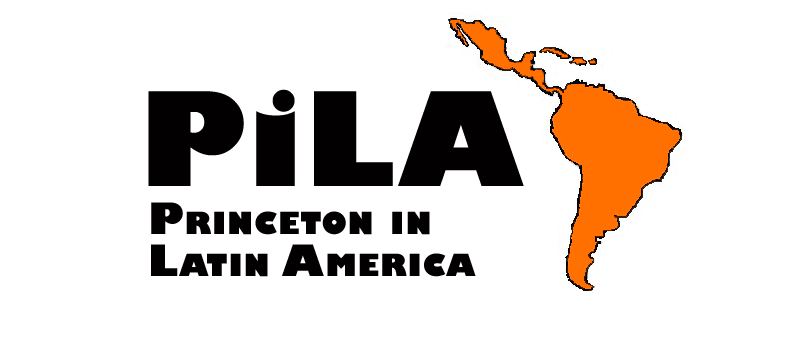 Princeton in Latin America Fellow Guy Mentel Reflects on Fellowship
The first Princeton in Latin America/Vance Center Fellow Guy Mentel is currently completing a year long fellowship at Fundación Pro Bono Colombia, where he is assisting with several ongoing and new initiatives. To read his notes on his work in Colombia, click here.

President Barack Obama's nominee for United States Attorney General, U.S. Attorney Loretta Lynch, speaks on the Vance Center.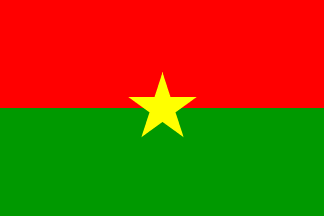 Significant Freedom-of-Expression Decision by the African Court on Human Rights

The African Court on Human and Peoples' Rights has ruled that Burkina Faso violated a newspaper editor's right to freedom of expression by sentencing him to prison for publishing articles suggesting that a prosecutor had committed an abuse of power.  The case, Konaté v Burkina Faso, is a victory for freedom-of-expression advocates, including Pan African Lawyers Union, who contend that defamation should be treated as a civil wrong, not a criminal offense, and that those countries that still have criminal defamation laws on their books should repeal the laws or amend them so that they apply in only very narrow circumstances.