The Vance Center advances global justice by engaging lawyers across borders to support civil society and an ethically active legal profession.
---
Vance Center Coordinates Submission of Amicus Brief by New York City Bar Association Committee

The Vance Center coordinated the submission of an amicus brief by the Communications and Media Law Committee of the NYC Bar Association to the Inter-American Court on Human Rights calling Venezuela's refusal to renew a television broadcaster's license "a   violation of settled Inter-American principles of freedom of speech and the rule of law." (click here to access).
The Right to Privacy in the Digital Age 

United Nations High Commissioner for Human Rights Navi Pillay has submitted a report on the protection and promotion of the right to privacy in the digital age. The report, which will be presented to the General Assembly later this year, expresses concern about the threats to privacy posed by mass governmental surveillance programs. (click here to access).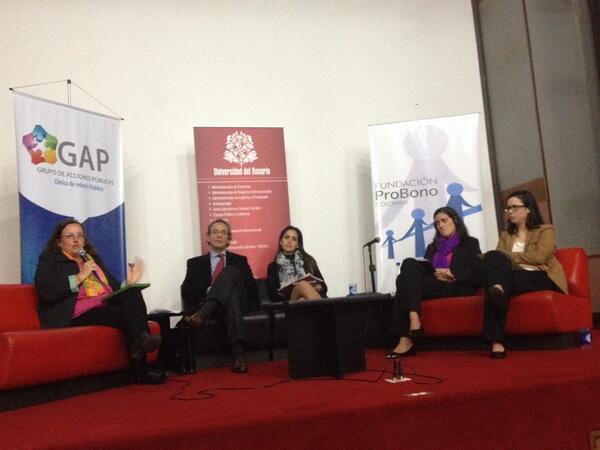 The Vance Center Participates in The Lawyer of the XXI Century:Transformations in Legal Education and Practice of Law Forum in Colombia (click here to access).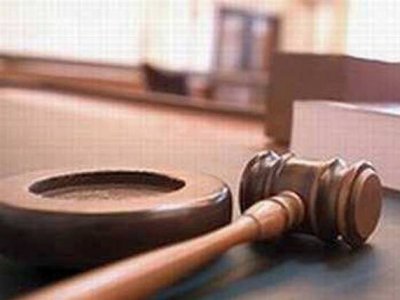 Condemnation for Sentencing of Reporters by Egyptian Court

Officials and human rights organizations condemn an Egyptian's court's 7-10 year prison sentence of three Al-Jazeera/English reporters. (Statement by Commission to Protect and New York Times)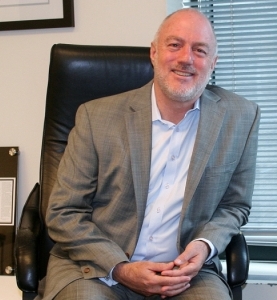 Vance Center Committee Member Featured in Legal Bisnow

Vance Center Committee member Hunter Carter discusses marriage equality with Legal Bisnow (click here to access).