New Environmental Law Fellow Joins The Vance Center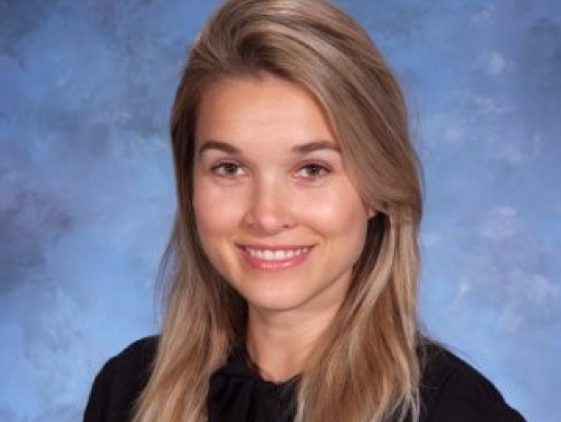 (New Environment Fellow, Nathalya Desterro | Photo Credit: Nathalya Desterro) 
Nathalya Desterro has joined the Environment Program as environmental law fellow, becoming the second Brazilian-qualified lawyer on the Vance Center staff.
Desterro holds a double LL.M. in Comparative Legal Studies and in Environmental Law – Energy and Climate Change from Pace University, Elisabeth Haub School of Law. She received a graduate degree in Environmental Management from Brazil's Universidade Federal do Rio de Janeiro – UFRJ where she earned her first law degree, as well.
Qualified to practice law in Brazil, Desterro worked previously as legal advisor to the Permanent Mission of the Republic of the Marshall Islands to the United Nations and as legal assistant at the Food and Beverage Law Clinic at the Elisabeth Haub School of Law. In Brazil, she worked as an environmental lawyer at a law firm and at the Attorney General's Office at the State Environmental Agency of Rio de Janeiro. She serves on the advisory board of Meraki Impact. Desterro is bilingual in English and Portuguese with intermediate Spanish.