Lawyers Council for Civil and Economic Rights
2021 Selection Proceedings for Guatemala's Constitutional Court. Key to Protecting the Country's Rule of Law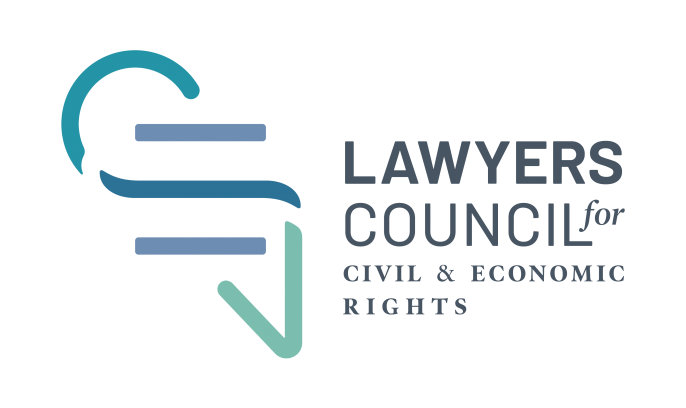 The Lawyers Council for Civil and Economic Rights (the "Lawyers Council"), a multi-jurisdictional group of legal professionals, has been closely monitoring the process of appointing judges to Guatemala's Constitutional Court ("CC") and other high courts, as a publicly accountable process is crucial to upholding the rule of law in Guatemala and the surrounding regions.
As lawyers in private practice, the Lawyers Council recognizes that the rule of law is essential to promote economic development, ensure public safety and the integrity of government entities, and prevent the flight of local and multinational capital. The rule of law is particularly important when foreign companies are interested in investing abroad. All investment analyses require a thorough assessment of the judicial systems in the target markets to obtain reasonable assurance that any disputes that might arise will be resolved in accordance with the law and with no undue influence. A country with a weak or non-existent rule of law has diminished economic competitiveness compared to those countries that sustain a reliable legal environment that is more attractive to foreign investors.
On April 13, 2021, the five judges of the CC will complete their five-year term, and five new judges must be appointed before then. The Lawyers Council respectfully requests that Guatemala's five election authorities tasked with selecting judges for the CC—which includes the Guatemalan Congress, the Supreme Court, the main public university, the national bar association, and the President with his cabinet—as well as the legal community at large, consider the following recommendations that are based on international standards and best practices:
Conduct an open, transparent, and participatory process to avoid politicization and close spaces for corruption, and allow the legal community and the public to contribute to the assessment of candidates
Political decision-making entails the exercise of discretion, but not arbitrariness; political bodies must justify and give reasons for their decisions
It is essential that the legal community and the private sector in Guatemala get involved and participate in the selection process
The evaluation of the candidates must be guided by criteria that underscore professional capacity and integrity
Not only is it essential to have judges who will act with integrity and honesty when administering justice in Guatemala, but it is imperative to have a legitimate court that maintains the public's trust and confidence. The members of these five election bodies thus have a crucial role in ensuring the future of the rule of law in Guatemala.
View the full document here: https://bit.ly/VCLCGCC2021E