Vance Center and ILAC study Covid-19's impact on the judiciary in Latin America and the Caribbean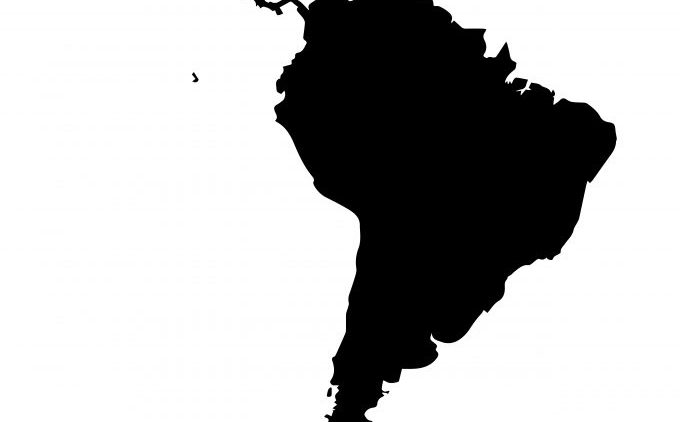 The Vance Center and the International Legal Assistance Consortium (ILAC) have begun a study on how the Covid-19 pandemic has impacted the judiciary in Latin America and the Caribbean. The study will assess the innovations that the judiciary has put in place to try to continue their operations during the pandemic. It also will look at current measures and plans in the event that disruptions to the judicial system continue as the crisis subsides.
The study will cover Argentina, the Bahamas, Brazil, Colombia, Costa Rica, Chile, the Dominican Republic, Guatemala, Haiti, Jamaica, Mexico, Panama, and Trinidad & Tobago. The Vance Center and ILAC will publish the results with recommendations on protecting and strengthening judicial functioning, while addressing the specific challenges that the COVID-19 pandemic poses.
ILAC is an international non-governmental organization that works to strengthen the rule of law, empower legal professionals and to ensure equal access to justice for all. ILAC partners with judges, lawyers, prosecutors, and court administrators from around the world to strengthen the independence and effectiveness of legal and judicial institutions, and empower legal professionals working in these institutions.
The Vance Center had been a member of ILAC since 2013, and Programs Director Marie-Claude Jean-Baptiste serves on ILAC's Advisory Council. Jean-Baptiste participated in two ILAC missions to the Central African Republic as part of a team of experts assessing the state of CAR's justice system and particularly what is needed to rebuild and strengthen justice institutions. Latin America Policy Manager Jaime Chavez Alor participated in a mission to Guatemala and co- authored a report with ILAC on the rule of law in Guatemala.